What is Immediatile
Immediate & Permanent Exclusive Patented Tecnology
Quick-installation kitchen tiles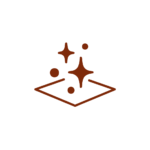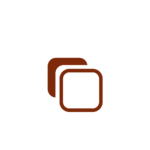 DIRECT INSTALLATION EXISTING TILES
QUICK AND EASY INSTALLATION
Thanks to the use of latest generation products and patented technology, Immediatile offers a fast, easy and permanent installation system.
With Immediatile it is possible to avoid the mess and waste caused by dust, water or adhesive substances mixed in the containers. It can be used on wall coverings and on indoor residential floors, as well as on commercial light foot traffic floors.
Immediatile is a material that has all the characteristics of porcelain stoneware and white body wall tiles, but its peculiarity lies in the fact that the tiles are equipped with a layer of pre-applied glue. This pressure sensitive glue will adhere permanently to the laying surface only when the tile is pressed firmly.
Quick-installation kitchen tiles