What is Immediatile
Immediate & Permanent Exclusive Patented Tecnology
Quick-installation kitchen tiles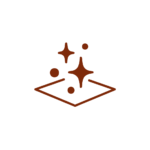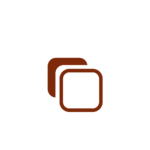 MAY BE INSTALLED OVER EXISTING TILES
QUICK AND SIMPLE INSTALLATION
With the use of technological innovation, Immedia1le offers a fast, simple and permanent installation system.
With immedia1le it is possible to avoid the mess and waste caused by dust, water and adhesives. Immedia1le can be installed on walls and indoor residential floors as well as on light commercial traffic floors.
ImmediaTile has the same characteris1cs of traditional porcelain stoneware and ceramic wall tiles; its uniqueness rests in the fact the tiles are equipped with a layer of pre-applied adhesive.
The pressure sensi1ve adhesive will adhere permanetely to the substrate when it's pressed firmly in to place.
Quick-installation kitchen tiles